The Best Audio
Rekomendējām jums mūsu labako pēc skaņas audio:
ChordMusic USB cable.1m.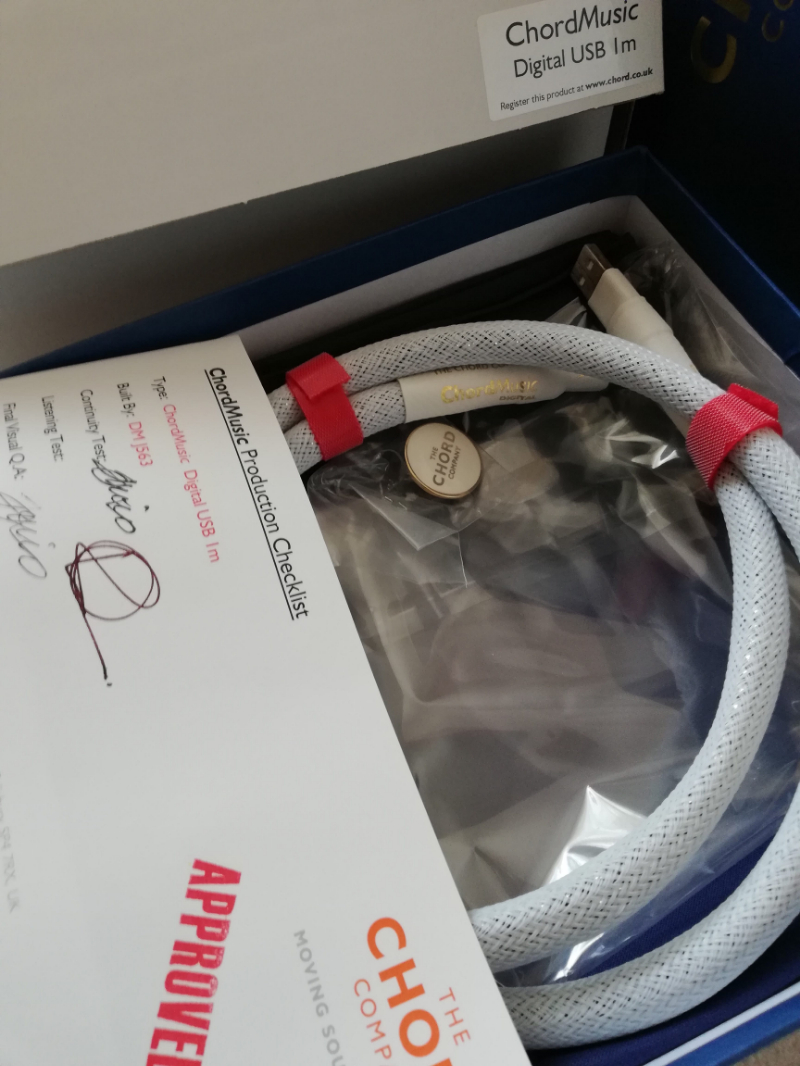 Chord Sarum T power cable.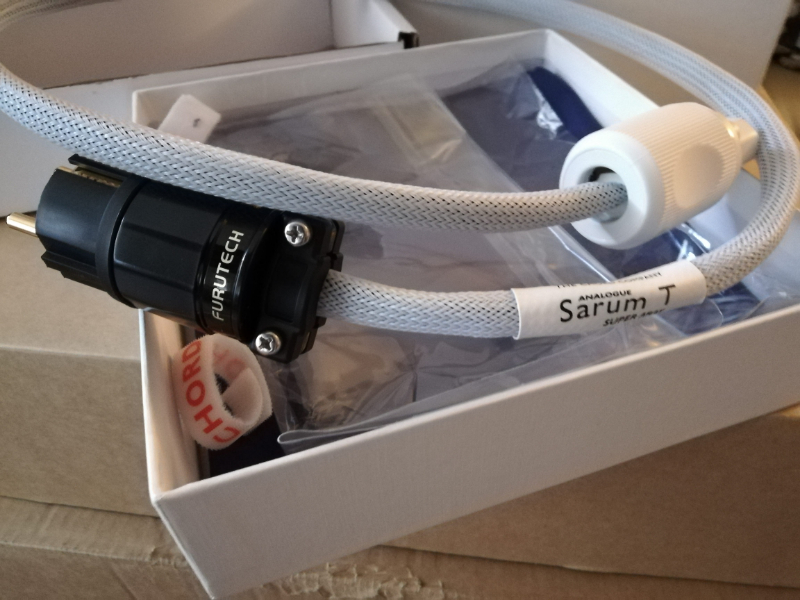 ChordMusic 2RCA-2RCA cables.1m/pair.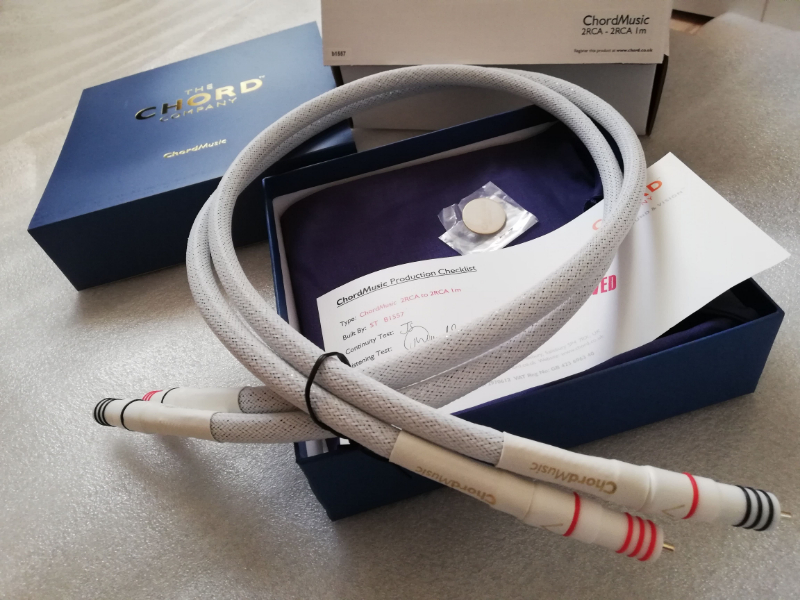 Acoustic Revive RGC-24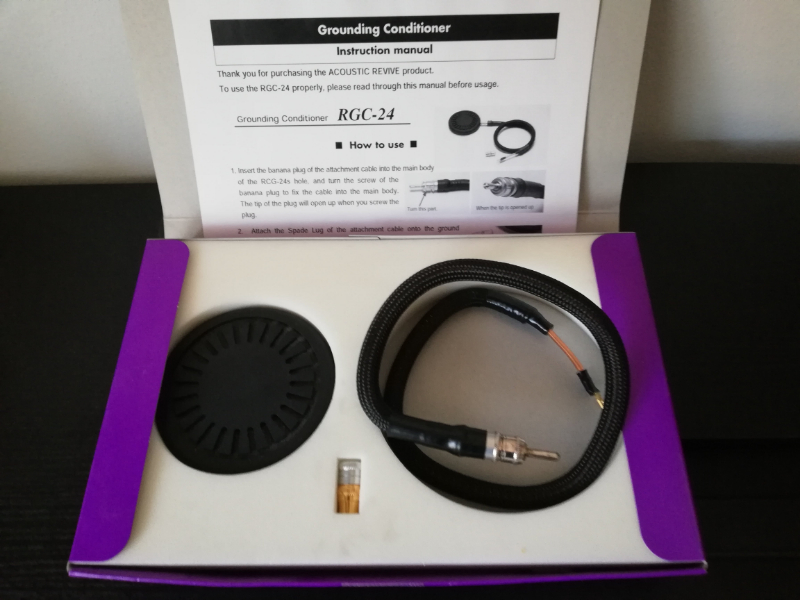 Antipodes P1.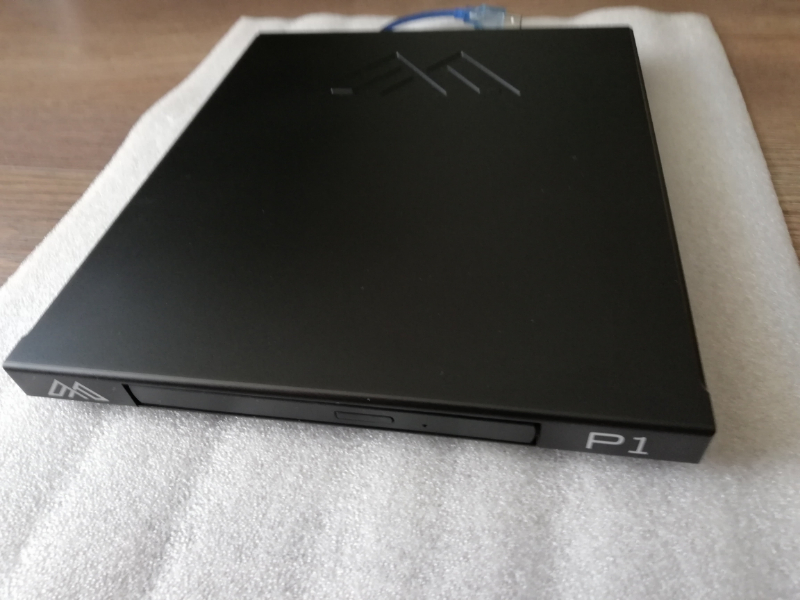 Equinox Hi-Fi racks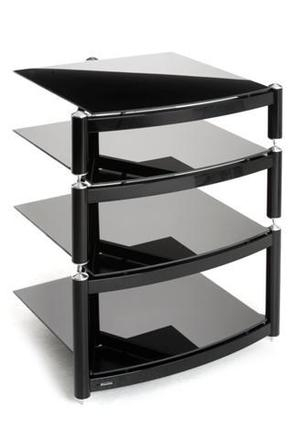 Acoustic Revive cab. USB-1.0SP-TripleC..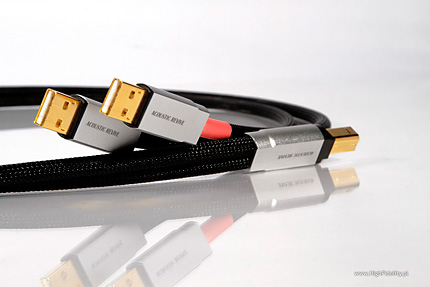 Acoustic Revive power c. Stand.Tric-FM..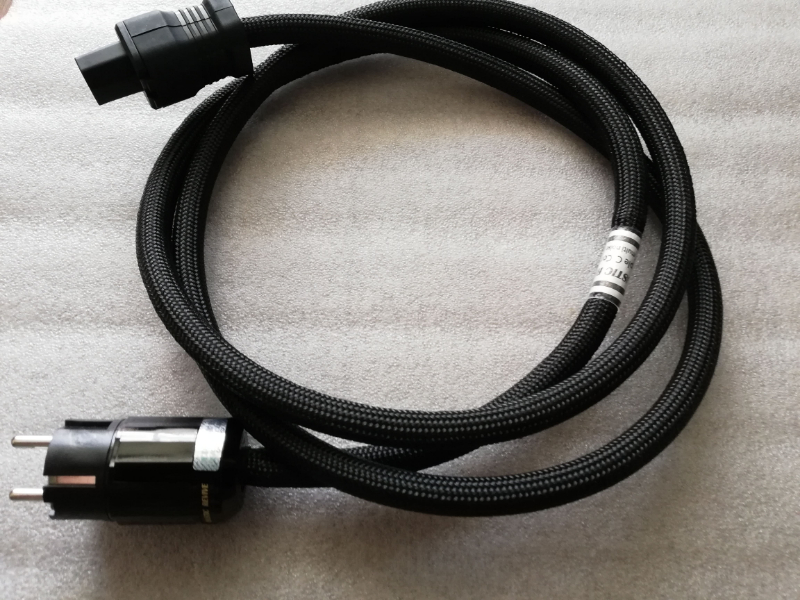 Acrolink power cable PC4030 Aniv.(EU)..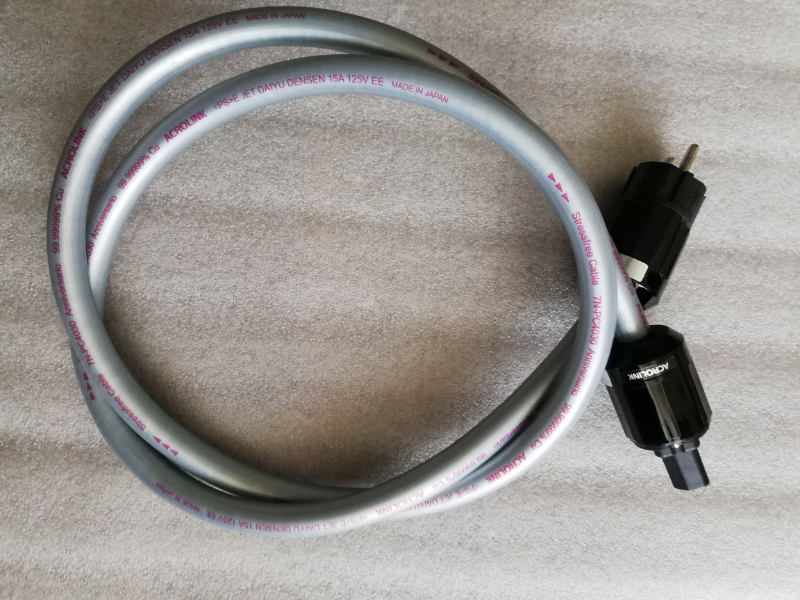 Magnum Dynalab EX-205 B19 FM amplifier.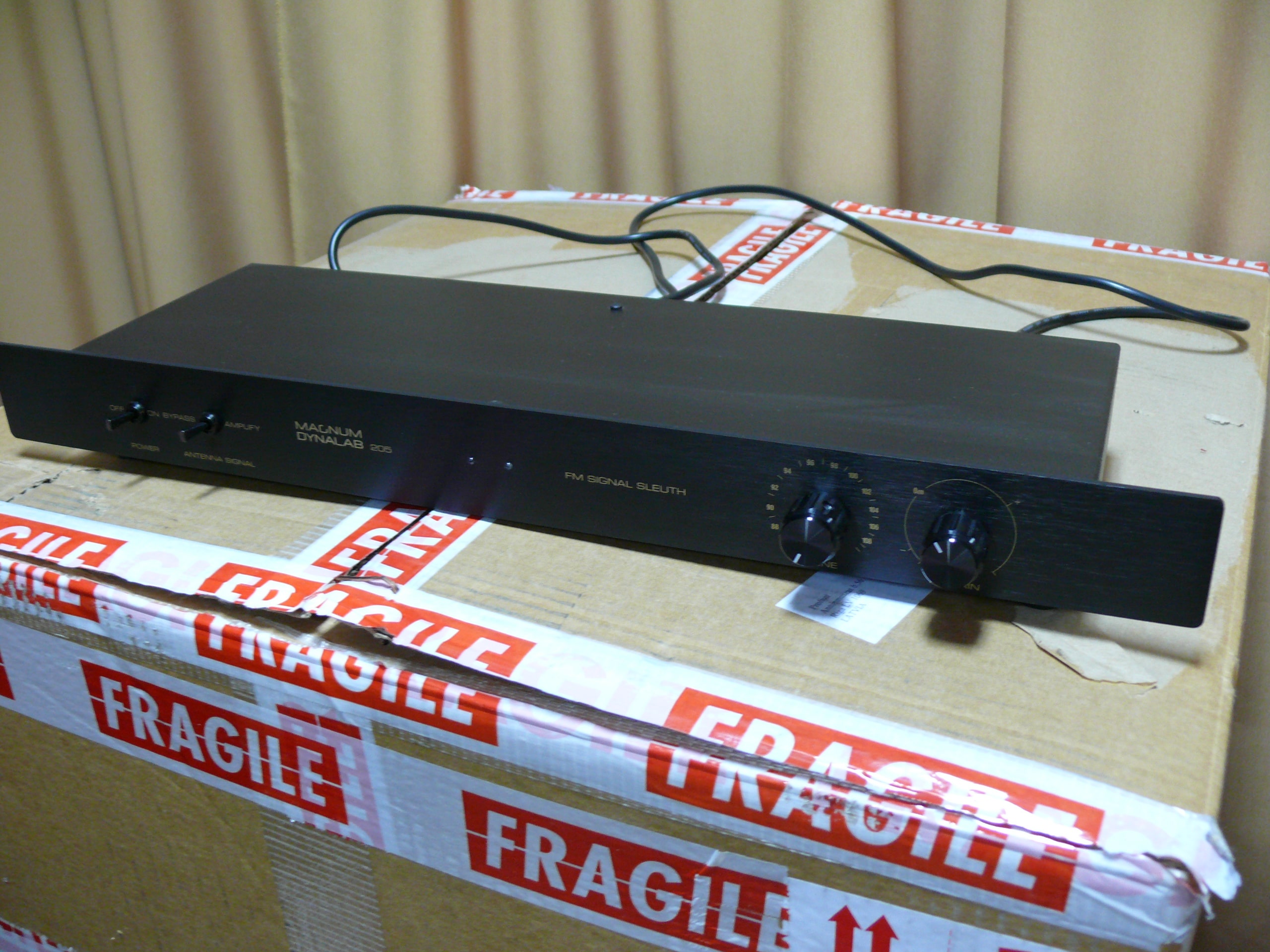 ZYX Omega Ultimate-G/TB2.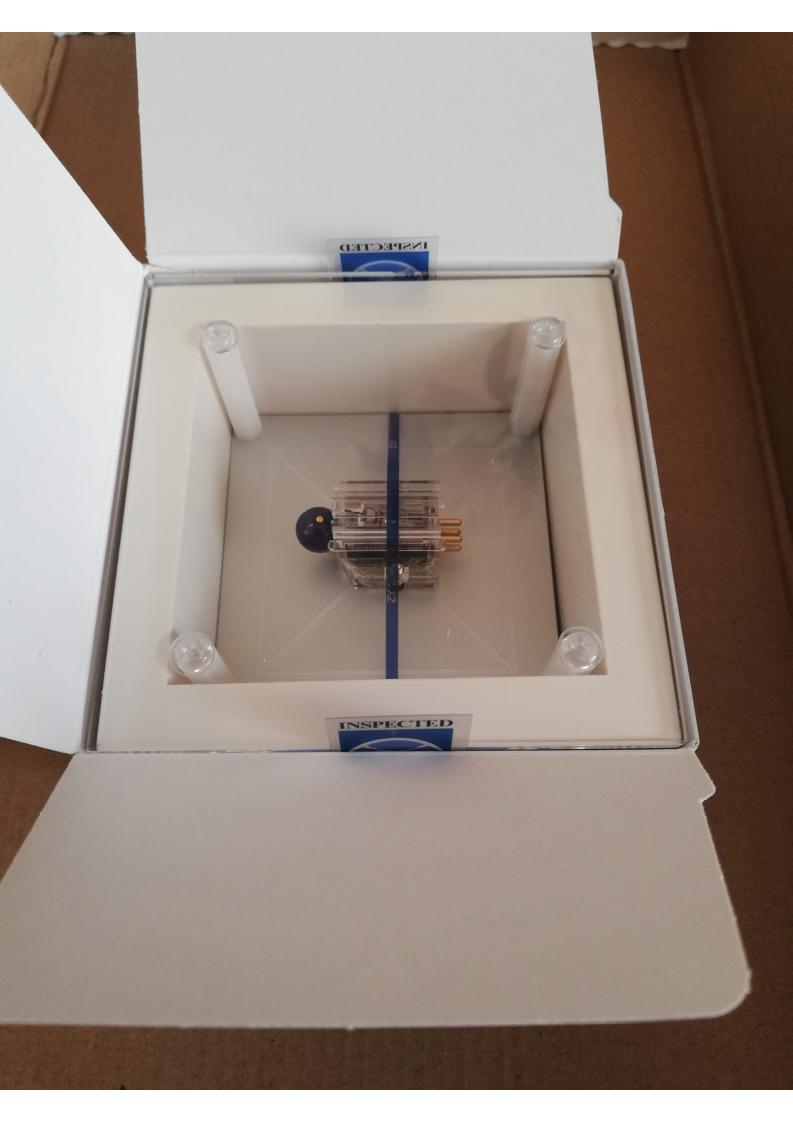 Cartridge Bluelectric MC Magic Diamond.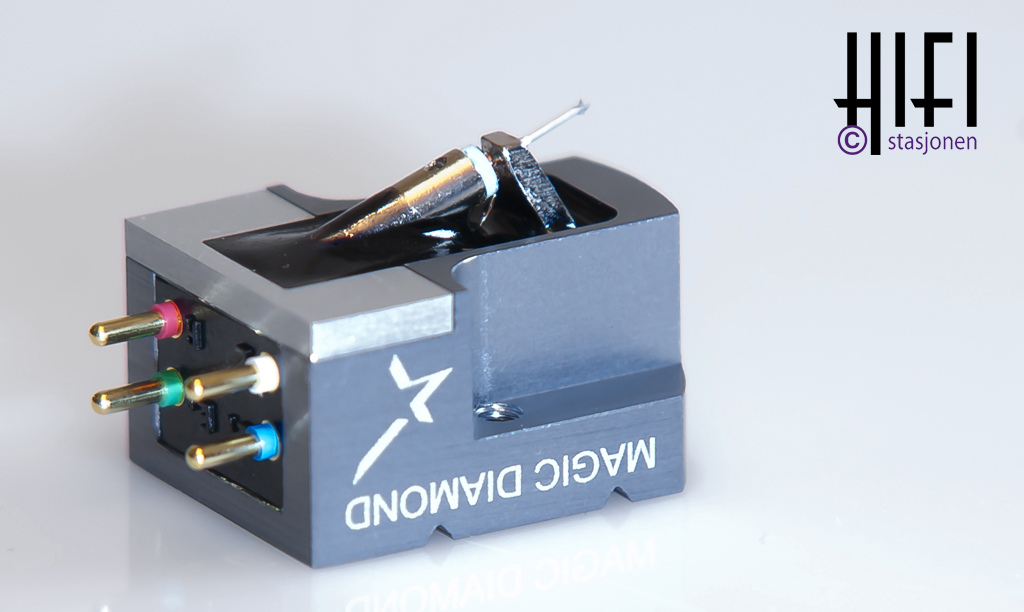 Cartridge Kiseki MC - Purple Heart..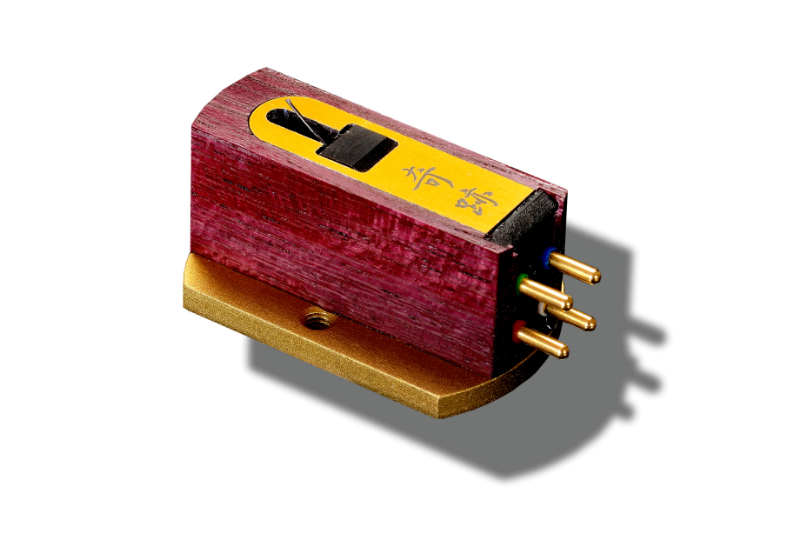 SME model 6 with SME t'arm M2-9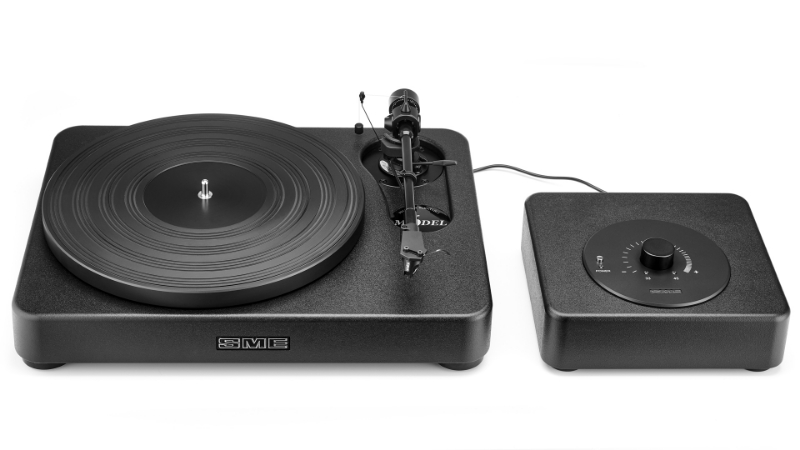 SME model 12A with SME t'arm 309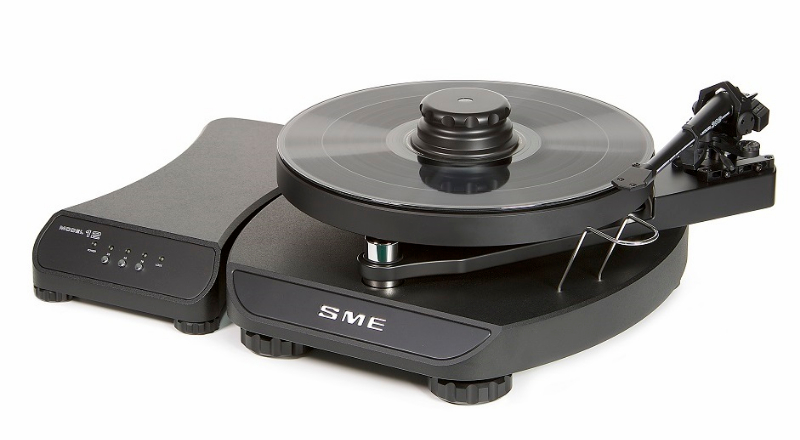 SME model 15A with SME t'arm 309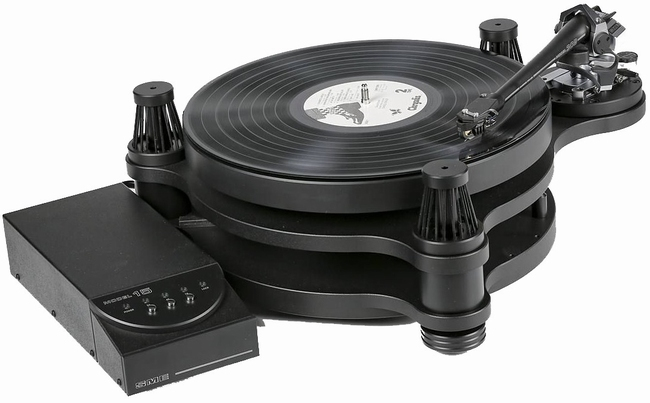 Gold Note Giglio +B-5 tonearm...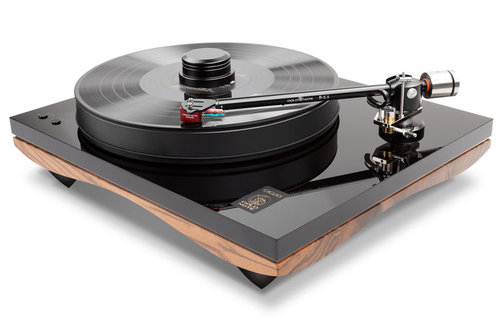 Turntable Pianosa + tonarm B 5.1..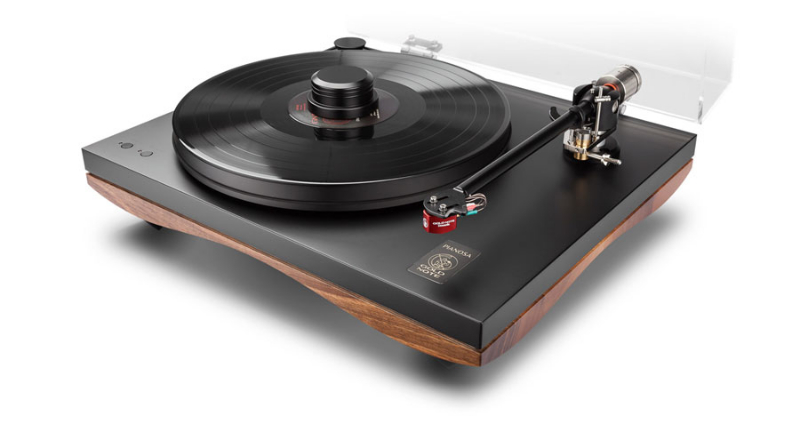 Leben CS600 integrated amplifier.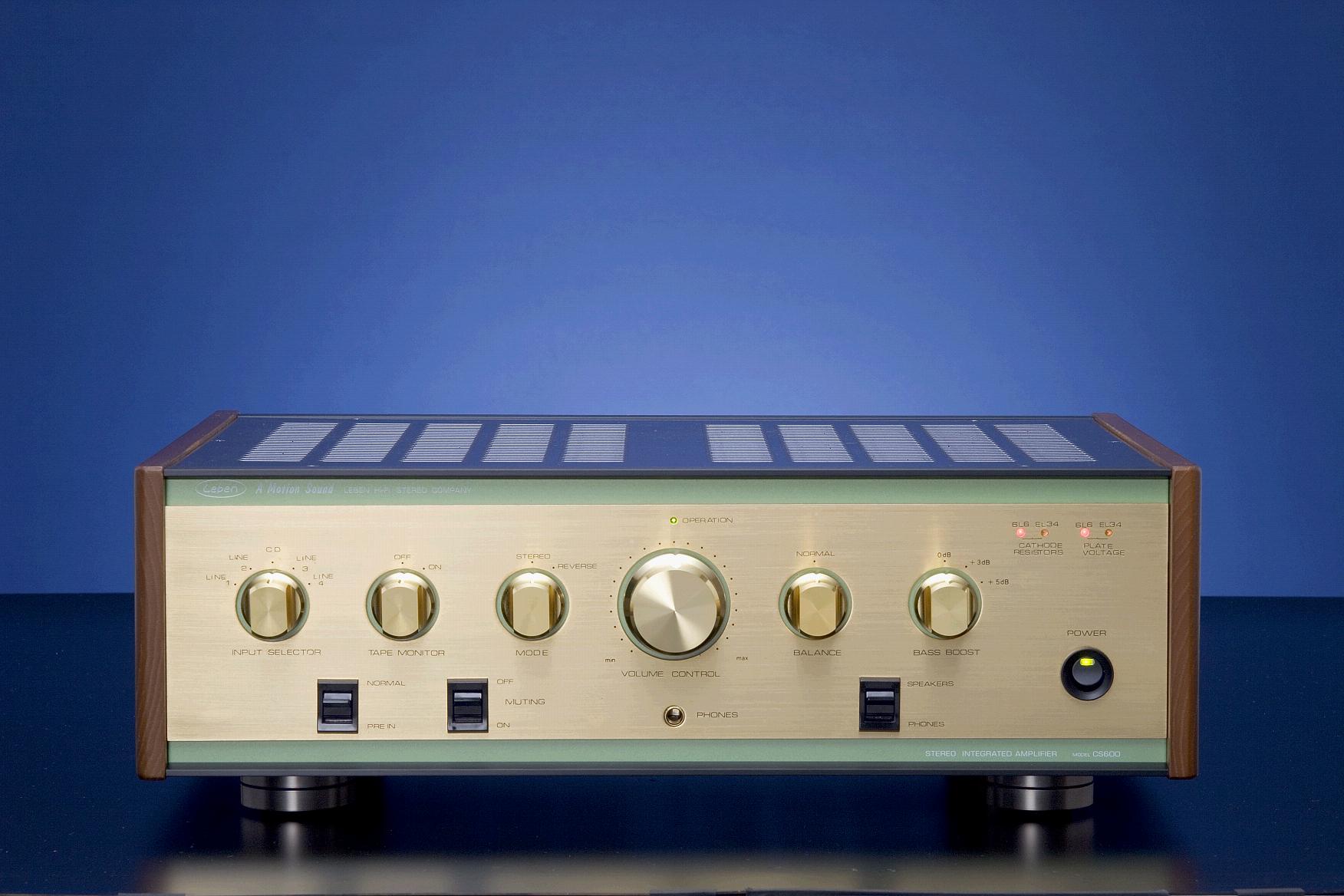 Leben CS-300X(S) integrated amplifier.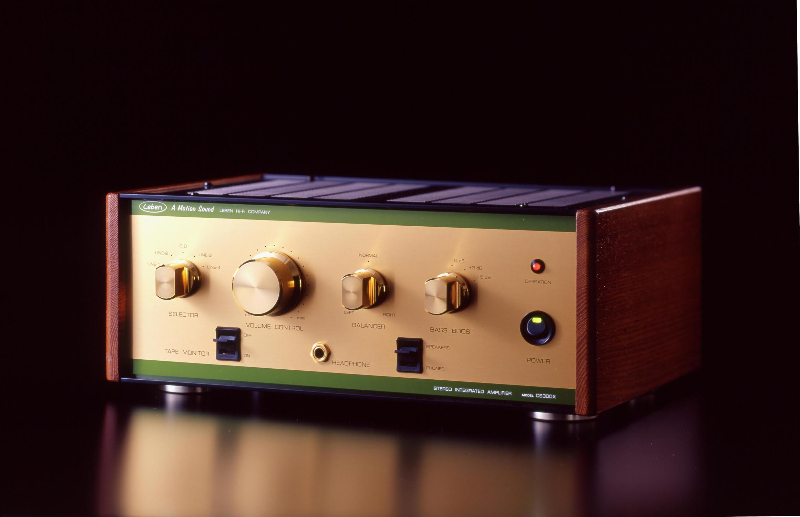 Sugden A21SE integrated amplifier.

ProAc D2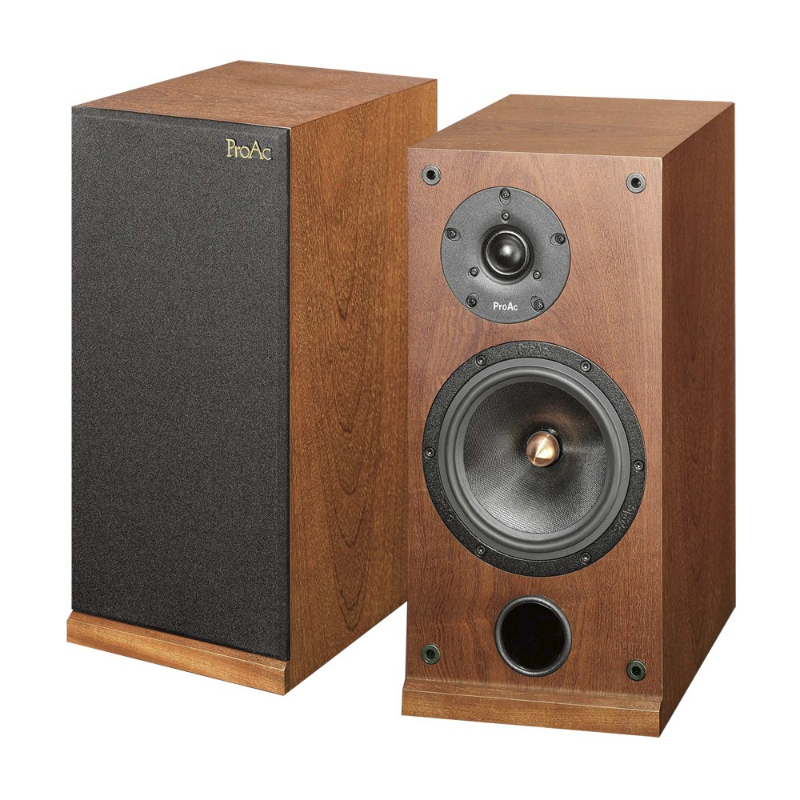 ProAc DB1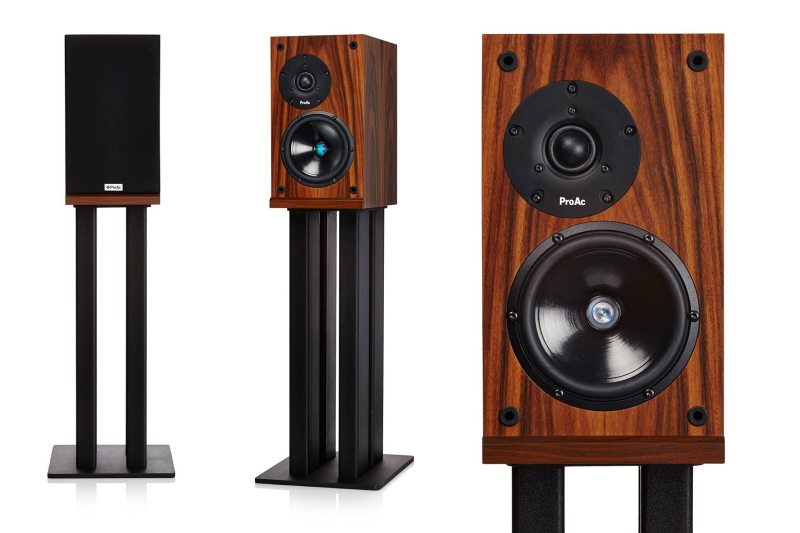 ProAc DT8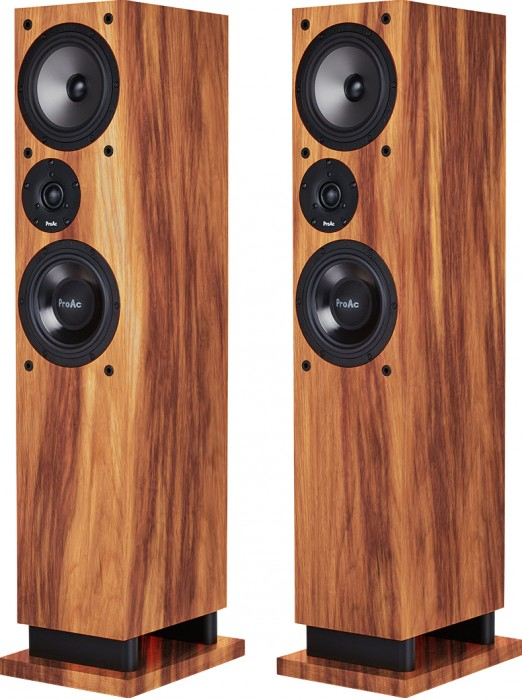 ProAc D20R loudspeakers..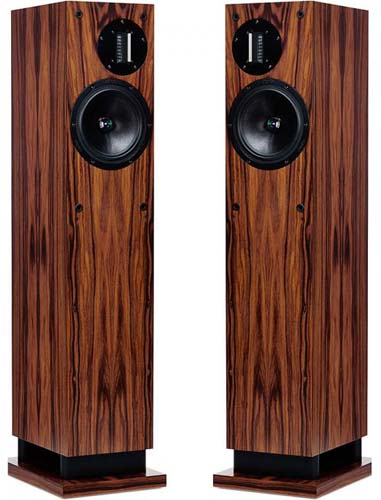 ProAc D30R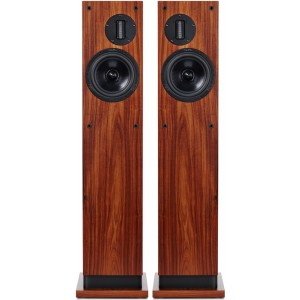 Living Voice IBX-R4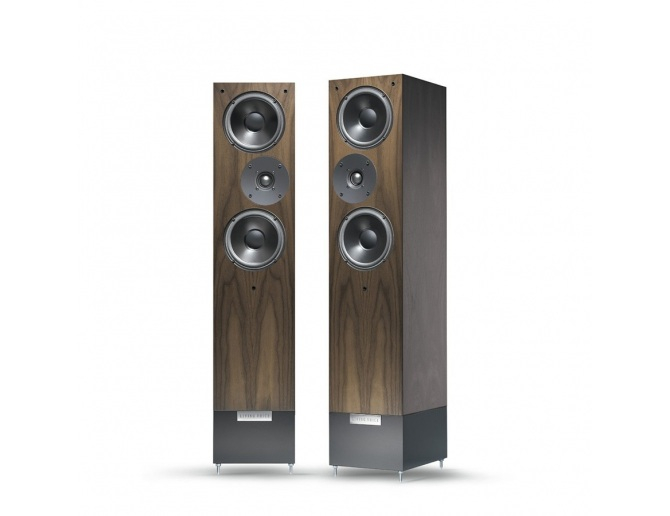 Living Voice IBX-RW4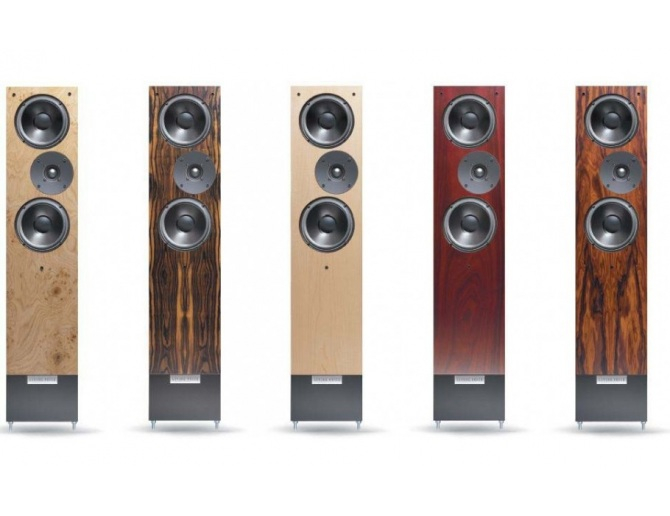 Graham audio LS 3/5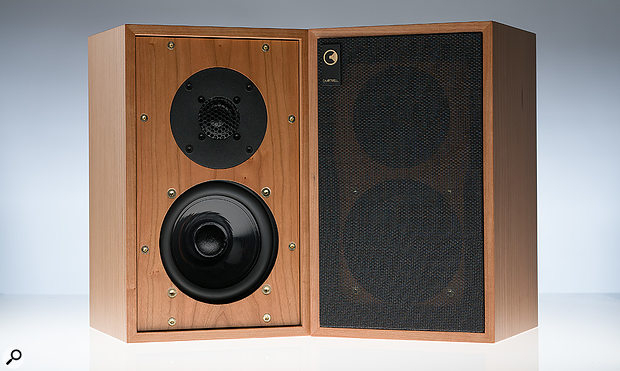 Graham audio LS 5/9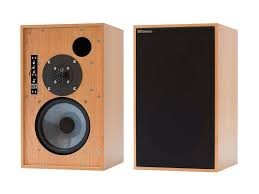 WLM Cut Box.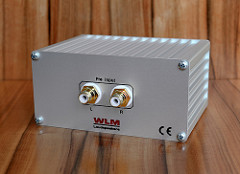 ASI Livline digital BNC-BNC.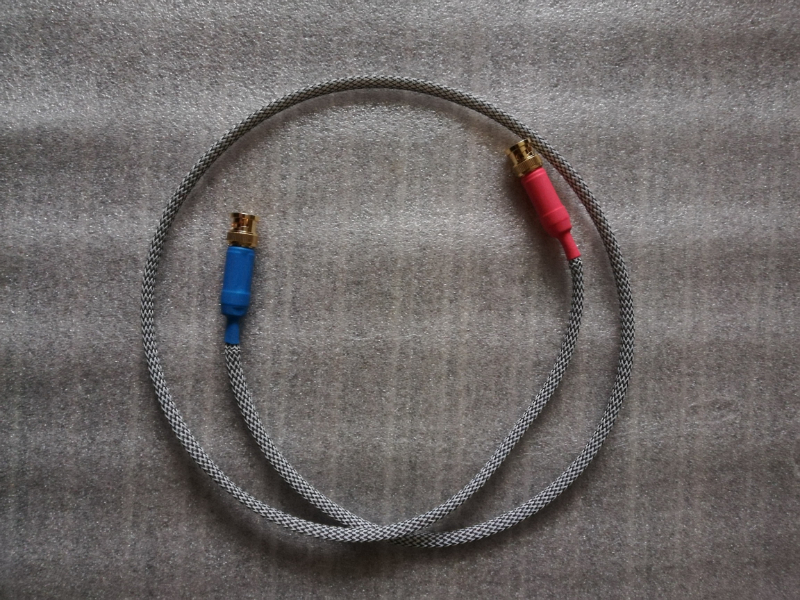 ASI Livline digital RCA-RCA.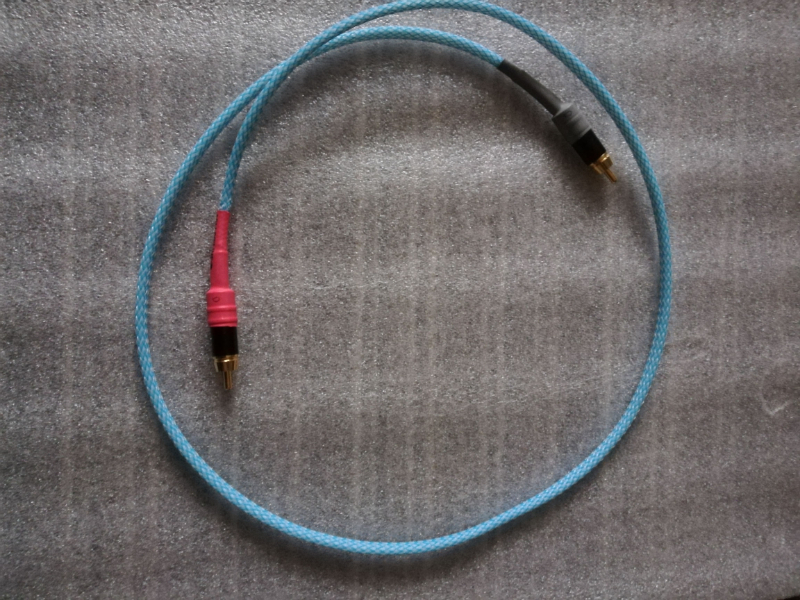 Chord digital BNC-RCA.