The Best Audio
Rekomendējām jums mūsu labako pēc skaņas audio:
SME model 15,15A..
Gold Note Giglio +B-7 tonearm..
Turntable Pianosa + tonarm B 5.1.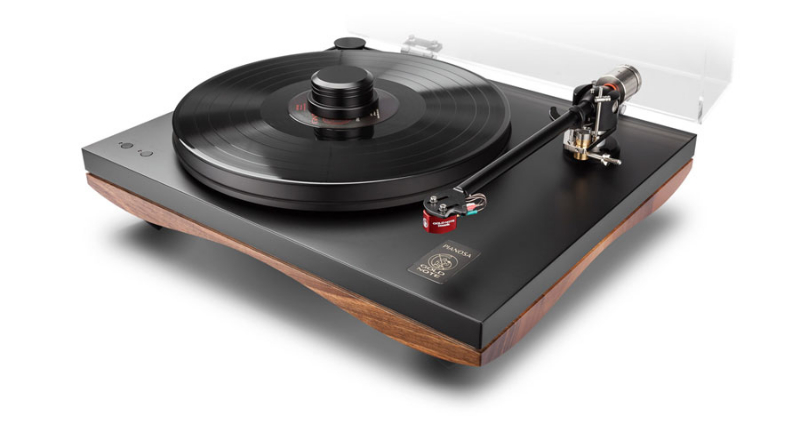 SME S309 tonearm..
Gold Note Phono PH-10..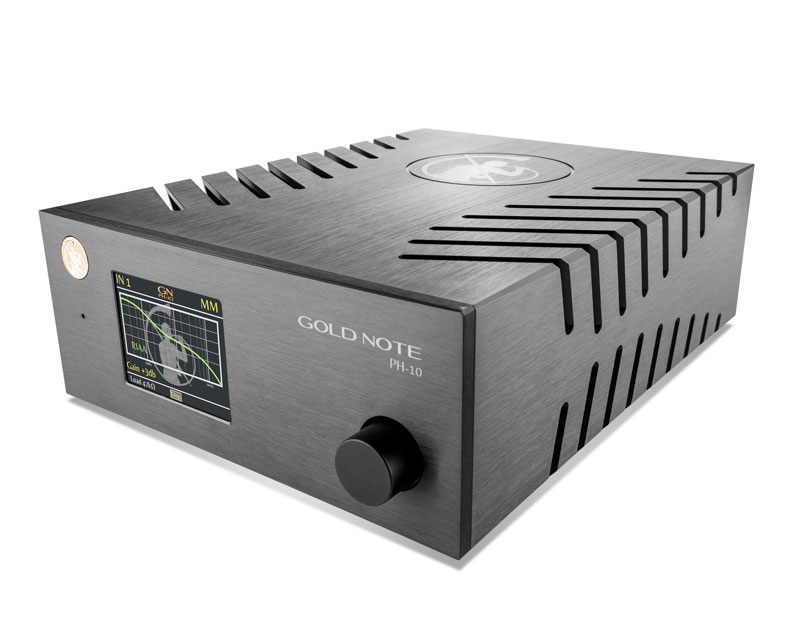 RCM Sensor 2 phono..
Sugden phono amplifier PA-4.
Cartridge Kiseki MC - Purple Heart..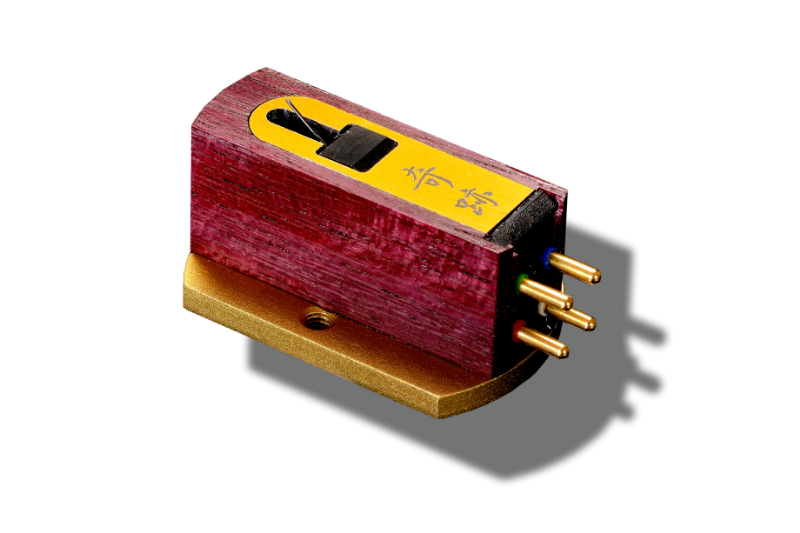 Antipodes CX music server.
Antipodes EX music server.
Metrum Adagio. DAC with preamp..
Aqua La Skala MKII Optologic DAC
Audio Valve Eclipse preamplifier..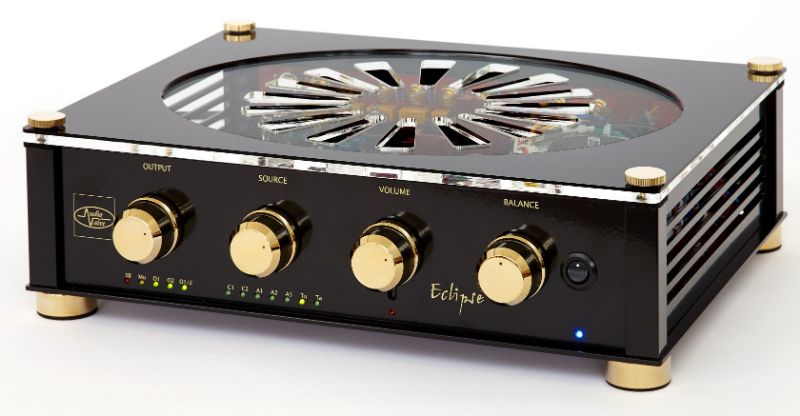 Spec RSA-M3EX Integrated amplifier.
Sugden A21SE integrated amplifier.

ProAc D2 loudspeakers..
ProAc DT8 loudspeakers..
ProAc D20R loudspeakers..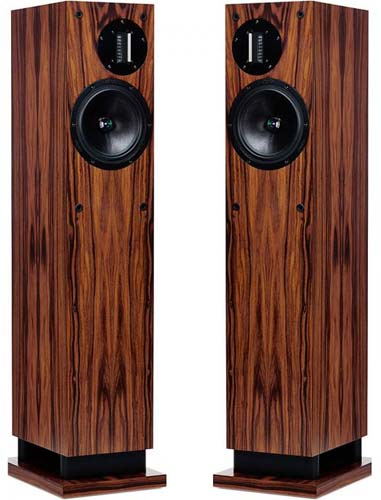 Acoustic Revive RPC-1.
Acoustic Revive USB cable 1.0SP.( two-A)
Chord Sarum T. power cable..
Chord Sarum T. RCA cable..